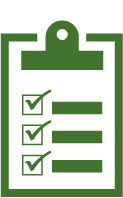 Four Decades of Service
About Don Felts Service Co.
Commercial & Residential Reporting Systems
Don Felts Service Company offers professional construction inspection services tailored to your budget, schedule and workflow. Our innovative online software provides real-time updates to help track projects from ground-breaking to move-in, and beyond. Our customizable templates are designed with flexibility in mind while remaining simple to use, creating a powerful platform to manage project budgets, stay informed and help keep progress moving smoothly.
But what would this technology be without the human touch? Our team of dedicated and highly trained inspectors are integral to providing you the data that makes it all work. They each travel countless miles each month, thoroughly inspecting each property with the help of integrated mobile software designed to make their jobs efficient and the data accurate.
The Team at Don Felts Service continues to provide excellent service for a growing list of satisfied clientele.
Your organization has access to extensive online tools to view up-to-date inspection data, print reports and search archived inspections — all saved securely in the cloud and accessible at any time. Our reporting services cover the following and more:
Commercial & Residential
Pre-construction
Land Development
Remodeling and Additions
Floor Plan Verification
On-going Construction Tracking
Simple Checklists
Grade-based Reports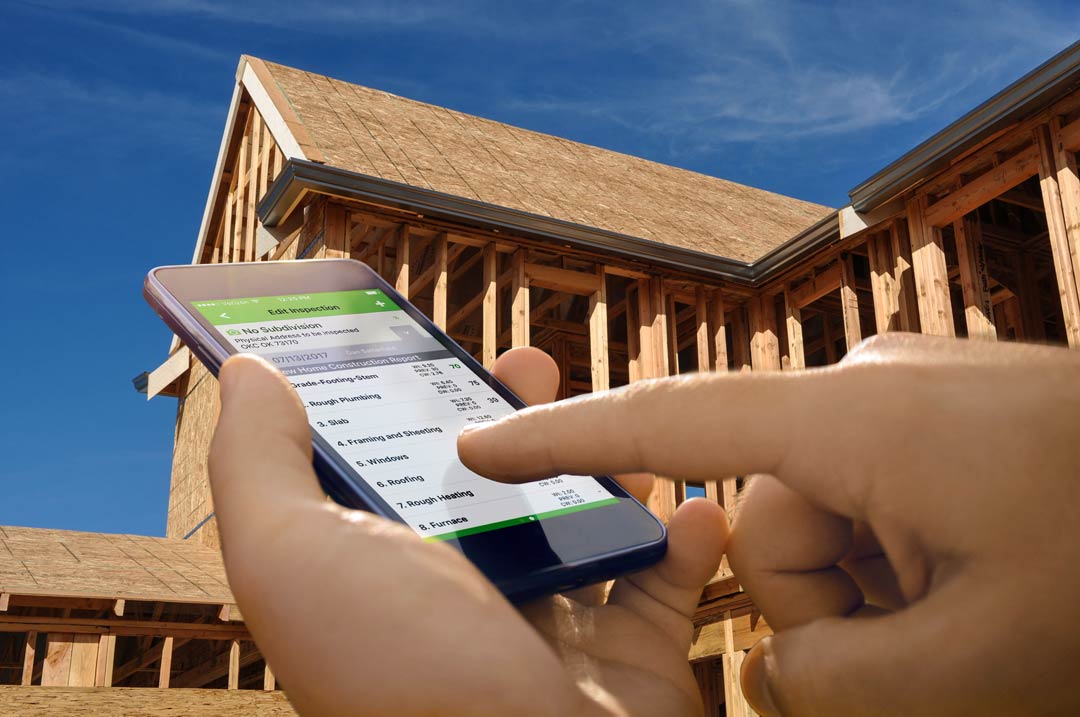 Don Felts Service uses smartphone technology to record accurate inspections in the field and get the data to you fast.
Accurate, Reliable, Affordable online reporting
Flexible inspection schedules that fit your timetable
Online tools and reports to track multiple properties
Multi-account access with permissions tiers
Photo attachments documenting each inspection